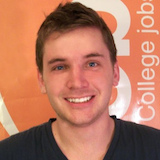 Uses allocate for
Project Planning
We use Allocate to coordinate 2 offices and 30 engineers. It's the easiest way to keep our schedules & priorities organized.
Switched from Internal Emails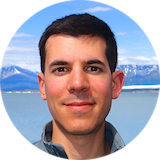 Uses allocate for
Resource Planning
Allocate lets our whole management team quickly see who's working on what, and more importantly, who's unbooked.
Switched from Spreadsheet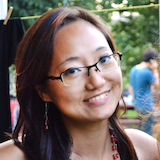 Uses allocate for
Event Coverage
Allocate helps us make sure all of our sales & marketing events are fully staffed ahead of time.
Switched from Google Calendar